Why Choose A1 Window Tint?
We take pride in our work

We stand behind every installation and film Warranty

We are members of the IWFA – International Window film Association

We have the best installers
We have been in businesses since 1977

We stand behind every installation and film Warranty

Family owned and operated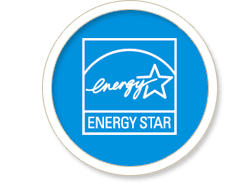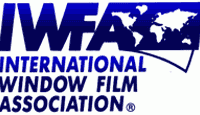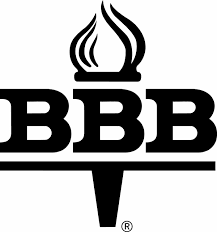 Window Tinting in Kansas City
Kansas city, Missouri! What is window tinting? Window tinting is the phrase usually used to describe the process of applying window film  or window tint to car windows or flat glass in homes and buildings. Window tint or film is constructed of one or more layers of polyester film darked or dyed with a variety of components to achieve different results. It is coated with an adhesive and generally applied to the inner surface of windows to reduce heat, light and improve aesthetics. Thicker versions are used as a safety film to help prevent injuries and to slow intruders. Having glass tinted can generally reduce the need for air conditioning and can pay for itself over time in residential and commercial applications. Many modern window films are able to achieve a great amount of heat reduction without as much visible light reduction compared to the window films of the past. we offer many Films to accommodate different needs,   A-1 Window tint in the Midwest region call us- 913-829-5500

See the pros at A1 Window Tinting in Kansas City today for all your window tinting needs.