Solar Gard "ARMORCOAT SCHOOL" Security Film Solutions
​
Armorcoat

 is made by Solar Gard, an industry expert in film and coating solutions for more than 40 

years. 

Armorcoat

 has been rigorously tested to globally recognized standards, including GSA, ISO and 

ASTM.
A1 Window Tinting a Certified ARMORCOAT Partner​
Solar Gard's formally trained network of experts, fully knowledgeable on the technical capabilities, risk assessment and installation of Armorcoat Safety & Security Films.​
Solar Gard and A1 Window Tinting will provide a consultative approach. We ultimately offer the best options for your specific window frames, situations and buildings, be it Armorcoat or (combined with) other options such as e.g. blast curtains, laminated / safety glass.
WHAT IS THE IMPORTANCE OF SAFETY FILM FOR SCHOOLS?​
Solar Gard Armorcoat® Safety & Security Window Film adds a critical layer of facility protection by delaying attempted intrusion and helping to hold shattered glass together in case of impact.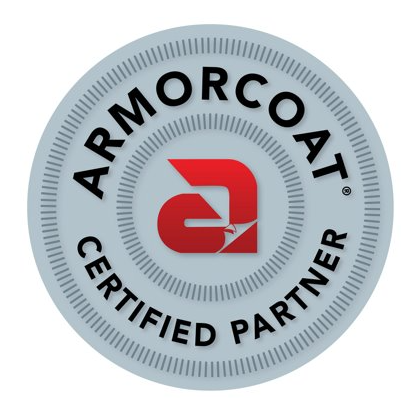 ARMORCOAT® SAFETY FILM WILL IMPROVE COMFORT AND SECURITY FOR YOUR SCHOOL​
Solar Gard Armorcoat® Safety & Security Films have been securing buildings around the world for decades, including some of the most prominent government facilities in the U.S. Globally, schools have also benefited from the added layer of protection safety film provides. Easily installed, Armorcoat® is a much more cost-effective option when compared to laminated glass. Request info.