Solar Gard Films
With over 40 years of innovation in window films and surface protection solutions, and backed by more than 350 years of Saint-Gobain's success in the glass and building materials industries, Solar Gard is one of the most trusted and popular window film lines in the world. Sold through company-owned distribution centers and independent dealers and distributors, Solar Gard window films are installed each year on thousands of buildings and millions of vehicles worldwide.
Determining Which Solar Gard Film is Right for You:
TrueVue Window Films
Dual reflective – reflective on the outside to maximize heat rejection and neutral on the inside to maintain views.
PureVue Window Films
For nature's clearest views, choose the pure genius of PureVue ceramic technology.
Solar Bronze Window Films
Feature a subtle exterior copper finish that naturally complements most home designs and landscapes.
Stainless Steel Window Films
Provide extraordinary solar control with a subtle grey finish from the outside.
Sentinel Plus® Window Films
Solar Gard's range of exterior window films. The Sentinel Plus range includes Stainless Steel, Silver, Clear, and SX.
Silver Window Films
A line of reflective films that provide high privacy and heat rejection while maintaining optical clarity.
Quantum® Window Films
Patented metallized films that provide superior heat protection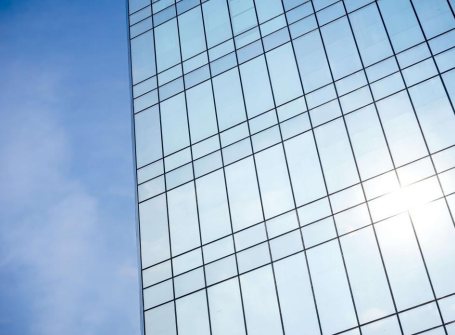 Take a look at our line up of window tint films available for your home, by visiting us today!