Looking for Window Tinting in the Kansas City area? You've calling the right place!
A-1  Window Tint 913-829-5500 Looking for professional commercial, residential, auto motive window tinting in the Kansas City area? Kansas City area A-1 window tinting. Homeowners trust our tint professionals and our innovative, durable line of many different window films. You can reduce interior damage from solar rays entering your home directly through glass windows with our line of residential window tinting films. Our residential window tint provides the ultimate UV protection against fading and deterioration of family photos, hanging art pieces, rugs, carpet, furniture, and upholstery throughout your home. Install our residential window tint today and your windows will block these harmful UV rays while still allowing beautiful, natural light to fill the area.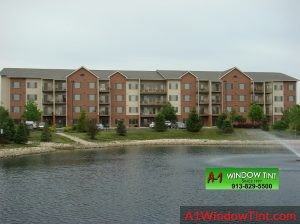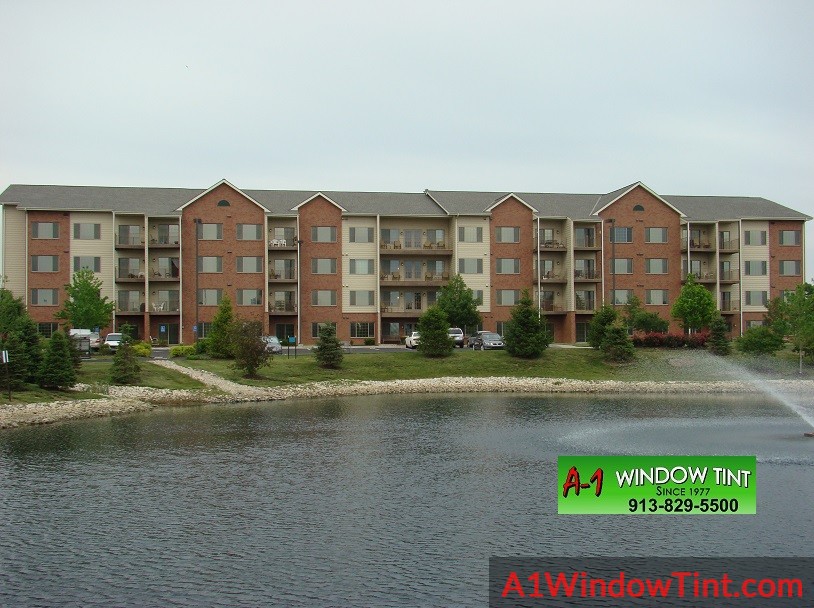 We are the trusted authority in automotive, residential, commercial window tint.  We continue to be the first choice of home builders, commercial builders, body shops, insurance companies, Banks, Kansas City Hospitals and  many others. Kansas city, Missouri! What is window tinting? Window tinting is the phrase usually used to describe the process of applying window film to car windows or flat glass in homes and buildings.
Window tinting is the phrase usually used to describe the process of applying window film to car windows or flat glass in homes and buildings. It is coated with an adhesive and generally applied to the inner surface of windows to reduce heat, light and improve aesthetics. Thicker versions are used as a safety film to help prevent injuries and to slow intruders. A-1 Window tint in the Midwest regent call us 913-829-5500 Since 1977